Open Bite and Crooked Teeth
---
Beyond Veneers and Cosmetic Dentistry - No Drilling, No Surgery 
Santa Monica • Beverly Hills • Los Angeles
What Causes Crooked Teeth?
This patient has teeth that were too large for her face so, in order for the teeth to fit inside the patient's jaw, the teeth had to cross over each other causing crooked teeth.
Crooked Front Teeth
Her front teeth are crooked and push her lips out too far. If she had her teeth straightened, her teeth would be on the outside edge of her jawbone, and that would cause extreme gum recession. Many patients experience the "long in the tooth" look due to gum recession, and VENLAY® Restorations are an excellent non-surgical solution.
Open Bite Problems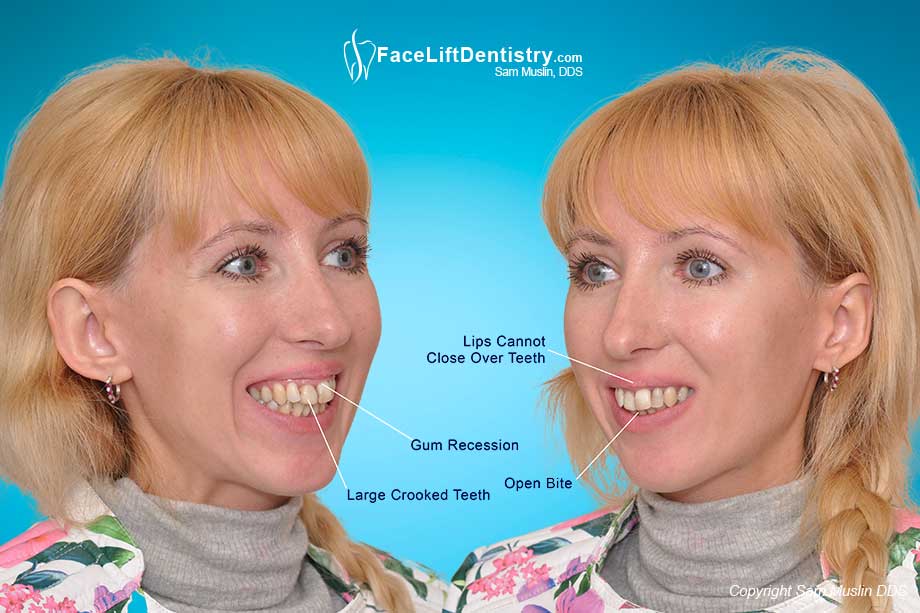 She has gum recession, crooked teeth, and an open bite that prevents here from comfortably closing her lips over her teeth. Braces, the Pinhole Surgical technique and Invisalign® could not help this patient solve her problems.
Braces on Crooked Teeth and Gum Recession
Braces on crooked teeth and other forms of moving teeth can be successful but other times the patient has gum recession caused by the braces that was so extreme that gum grafting or the pinhole surgical technique cannot help because of the loss of bone on the root surfaces. The bone provides the blood supply and without a blood supply the gum recedes down the root and gum grafting is usually unsuccessful.
Veneers for Crooked Teeth
Porcelain veneers for crooked teeth can work sometimes but far too often the dentist grinds down the healthy teeth far too much causing sensitivity to temperature and discomfort. Teeth can be made to look perfectly straight without even getting a shot or needing temporary teeth using the Dental Face Lift® Method by Dr. Sam Muslin.
Fixing Crooked Teeth with Veneers
It is impossible to get results like this with porcelain veneers, or with braces or with the pinhole surgical technique or with Invisalign® but it is possible with his Dental Face Lift® method.
Open Bite Correction Without Surgery or Braces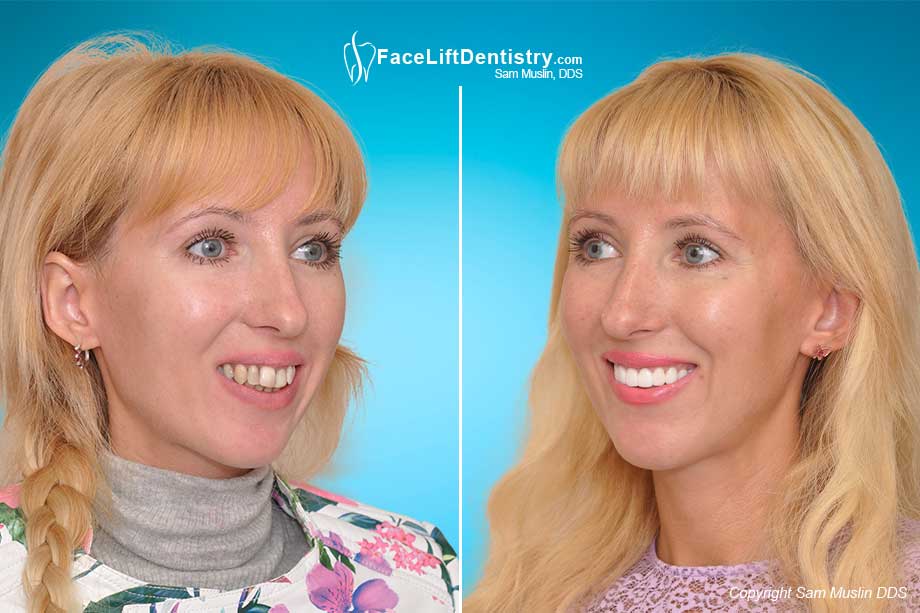 Life changing results are possible with a creative method that can solve problems without jaw surgery and braces. This method completely solved the crooked teeth, the large teeth, the open bite; the bad bite and has cosmetic benefits without jaw surgery.
The Dental Face Lift® and Bite Correction
Under Bites, over bites, open bites, TMJ problems and bad bites can all be corrected using this method. Patients fly in from all over the world to get treatment that goes beyond cosmetic dentistry, anti-aging dentistry and traditional mouth reconstruction methods. JawTrac®, VENLAY® Restorations and the Dental Face Lift® are the high tech solutions and can eventually be the new "standard of care".
Want an Appointment?
This treatment has changed the lives of many patients and some have come from all over the world. To treat the whole mouth most patients spend $85k to $95k. A smaller number of our patients spend $40k to $45k to treat half of their teeth. If this is within your budget, make your plans to travel to see this doctor.
Testimonial: Protruding Jaw and Underbite Correction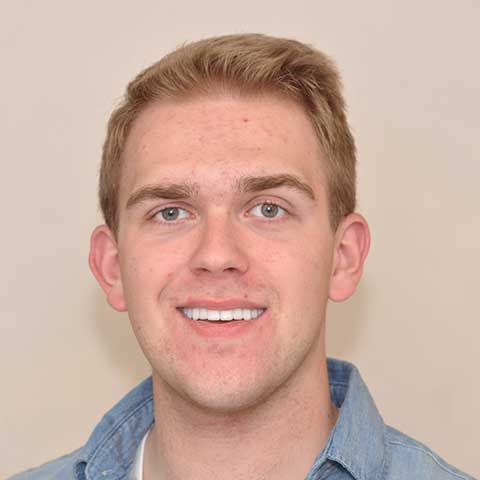 "Dr. Sam Muslin is a wizard!"
Testimonial: Jaw Position and Underbite Correction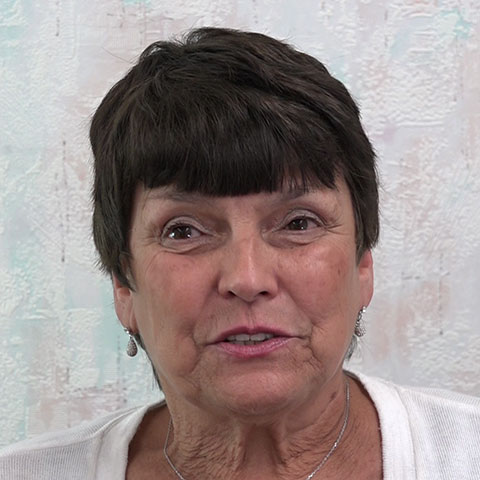 "I always thought she was so sad as she never smiled but I guess it was because her underbite was so bad. Now, after her underbite has been corrected, she can't stop smiling."
- Underbite Patient's Grandmother
From New Jersey
Testimonial: Underbite, TMJ and Open Bite Correction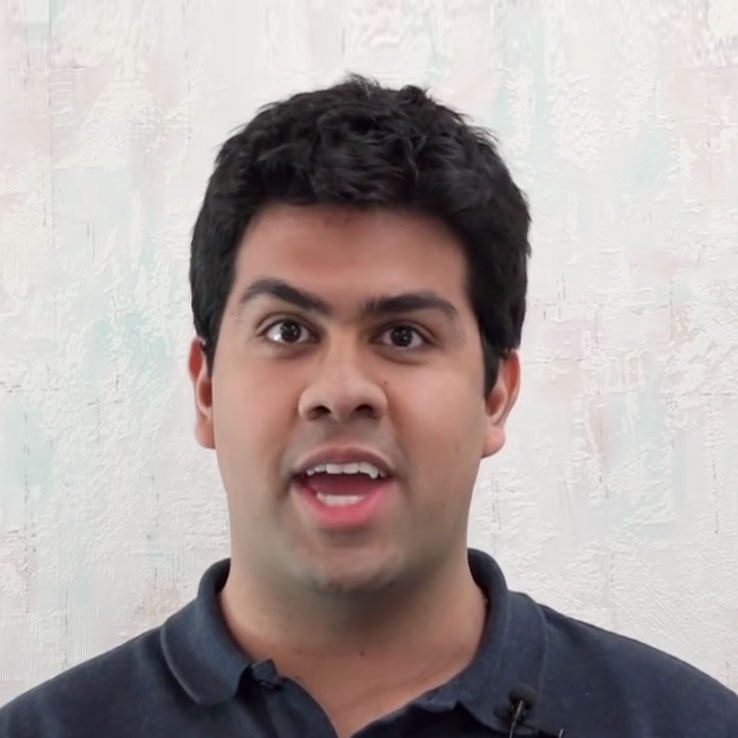 "Being able to change in a matter of just a few sessions with Dr. Muslin is just incredible."
From New York
Testimonial: Underbite Correction, Jaw Surgery Alternative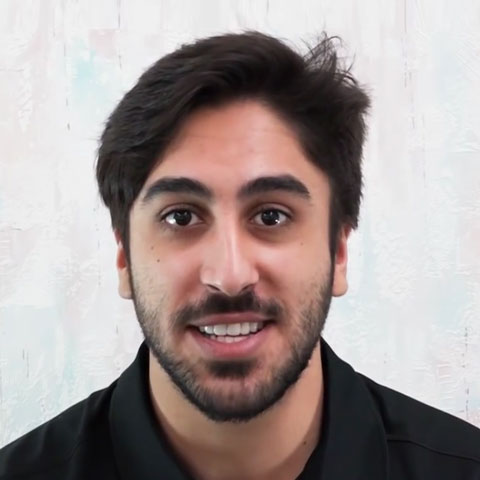 "I have been to multiple dentists and orthodontists and everybody has told me that I have no option other than jaw surgery. Then I came across Dr. Muslin who offers a surgery-free and easy to implement solution. The results have been unbelievable."