Non-Surgical Under Bite Correction
Beyond Veneers and Cosmetic Dentistry - No Drilling, No Surgery 
Santa Monica • Beverly Hills • Los Angeles
Several dentists, orthodontists and oral surgeons told this young man that his only choice of treatment for under bite correction was jaw surgery and braces. The jaw surgery would require hospitalization. After he read the hospital "informed consent" form and saw the risks to treatment, he declined the surgery and braces.
He found a dentist in Santa Monica California that has been highly successful in treating an under bite without surgery and decided to fly from the mid west to see this dentist. He is biting his teeth together in both photos. In the "before photo" his lower teeth look too long and are in front of his upper teeth. In the "after photo" he is biting his teeth together and his underbite has been corrected in only two weeks.
Eight Years with an Under Bite
---
His under bite caused him functional (difficulty biting into a sandwich for instance) as well as cosmetic problems. He did not smile or let his natural personality flow because he was so self conscious about his teeth. After eight years, he searched the Internet for any new technology that would not require invasive surgery and years of braces. He found Dr. Sam Muslin's website which showed the "before and after photos of his exclusive under bite correction alternative".
This young man was thrilled; however, he would have to fly to Santa Monica, CA for treatment and that was a problem. He searched and didn't find any other dentists showing actual photos with these great results. No other cosmetic dentist anywhere on the Internet or in his home state, had "under bite alternative treatment before and after photos" with this result or level of quality. So, he and his Dad flew to California
Not a Problem to Fly to Santa Monica
He contacted the office, sent some photos by email and Dr. Sam Muslin called the patient because he was seriously considering flying to California. He decided to move forward because as he put it, "this doctor is for real". When he and his Dad came in the office for a consultation, they asked many questions and was so pleased that the treatment process was so quick and easy. None of his teeth had to be ground down, no invasive surgery, no braces and in just two weeks he would be done. He didn't need to stay in Santa Monica, so he started the treatment, flew home and returned in two weeks for his final visit.
It was a matter of realigning the jaw to correct his under bite which also improved his appearance. Dr. Muslin states, "realigning the jaw is quick and simple because his jaw was in a unhealthy position and it naturally moves to a healthy position if the dentist has the technical skills to make it happen".This was all accomplished using Dr. Muslin's exclusive Face Lift Dentistry® under bite correction method with his proprietary VENLAY®.
"Dr. Muslin Exceeded All Expectations"
Two weeks later, he and both of his parents came in for the final visit. They were "blown away" with the quality, speed and artistry. Not to mention, the young man was ecstatic about his improved appearance. The patient said after three days that his personality was able to expand and he found himself smiling a lot more. "This has changed my life and I was so appreciative that I signed the model release forms to help other people with under bite problems to get non-surgical under bite correction".
Call us at (310) 829-6796 to book a professional consultation with Dr. Sam Muslin.
Page updated on
Testimonial: Protruding Jaw and Underbite Correction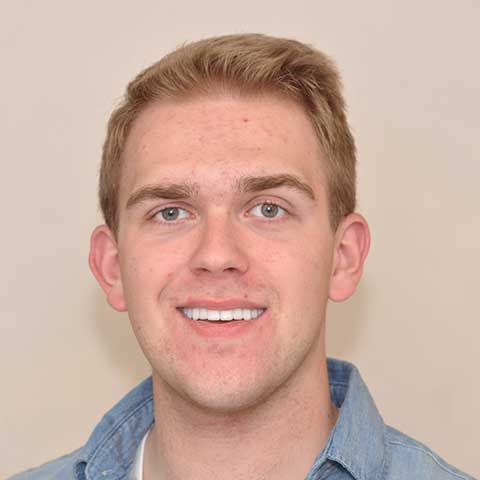 "Dr. Sam Muslin is a wizard!"
Testimonial: Jaw Position and Underbite Correction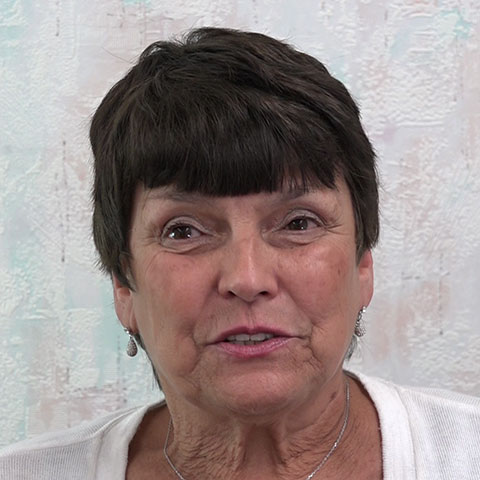 "I always thought she was so sad as she never smiled but I guess it was because her underbite was so bad. Now, after her underbite has been corrected, she can't stop smiling."
- Underbite Patient's Grandmother
From New Jersey
Testimonial: Underbite, TMJ and Open Bite Correction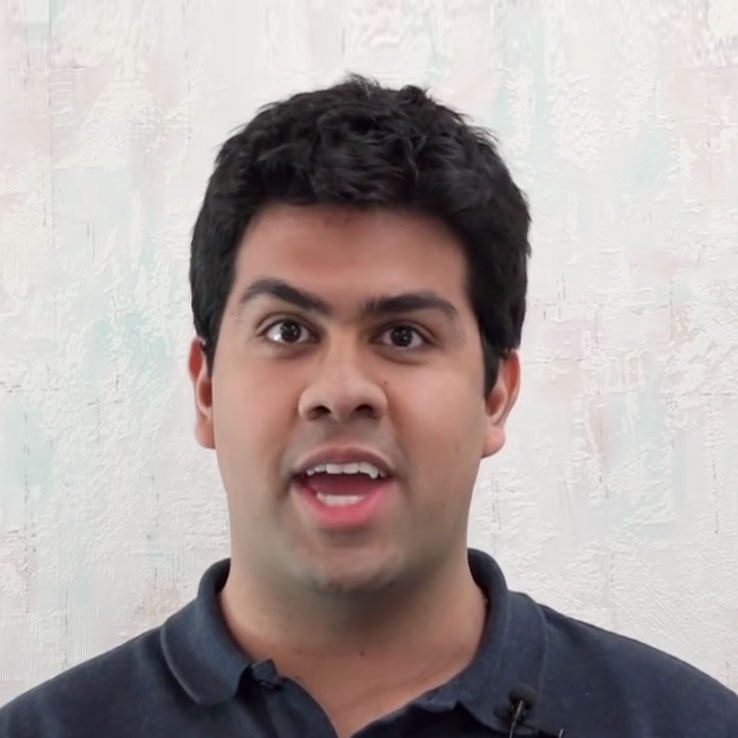 "Being able to change in a matter of just a few sessions with Dr. Muslin is just incredible."
From New York
Testimonial: Underbite Correction, Jaw Surgery Alternative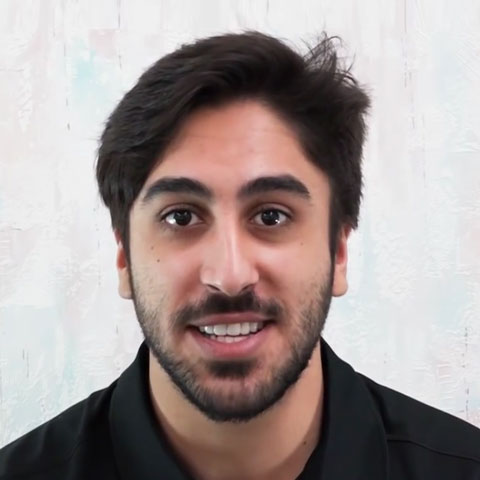 "I have been to multiple dentists and orthodontists and everybody has told me that I have no option other than jaw surgery. Then I came across Dr. Muslin who offers a surgery-free and easy to implement solution. The results have been unbelievable."