Open Bite Correction with Cosmetic Dentistry
Beyond Veneers and Cosmetic Dentistry - No Drilling, No Surgery 
Santa Monica • Beverly Hills • Los Angeles
When a patient has an open bite the first problem is the clarity of their speech. Patients with open bites have to use their tongues in order to speak more clearly because the teeth are not in the right positions. There is a gap that is too large between the upper and lower teeth that have to be filled in order to say "S sounds" or "th sounds" more clearly. We are saying "more clearly" because patient's with open bites do not speak as clearly as patient's with normal bites.
Most often patients with open bites are treated with surgery. However, Dr. Sam Muslin has developed a very successful method for open bite correction that requires no surgery, no braces, often painless, and completed within as little as two or three weeks.
Video: How to Fix an Open Bite without Surgery or Braces
Open Bite Correction using the Face Lift Dentistry® Method for Reconstruction - explained in this video by Dr. Sam Muslin

Speech Therapy
The form of the teeth will affect the function of the patient's speech. If the patient has an open bite, speech therapy will not be as helpful because the reason that the patient has a speech problem is due to the angles of the teeth and the type of bite. This patient has an open bite, which prevents the patient from speaking clearly and without bite reconstructive dentistry to improve the form of the teeth; the patient will never speak clearly. Speech therapy has its benefits and purpose but with proper form, speech therapy can be more effective.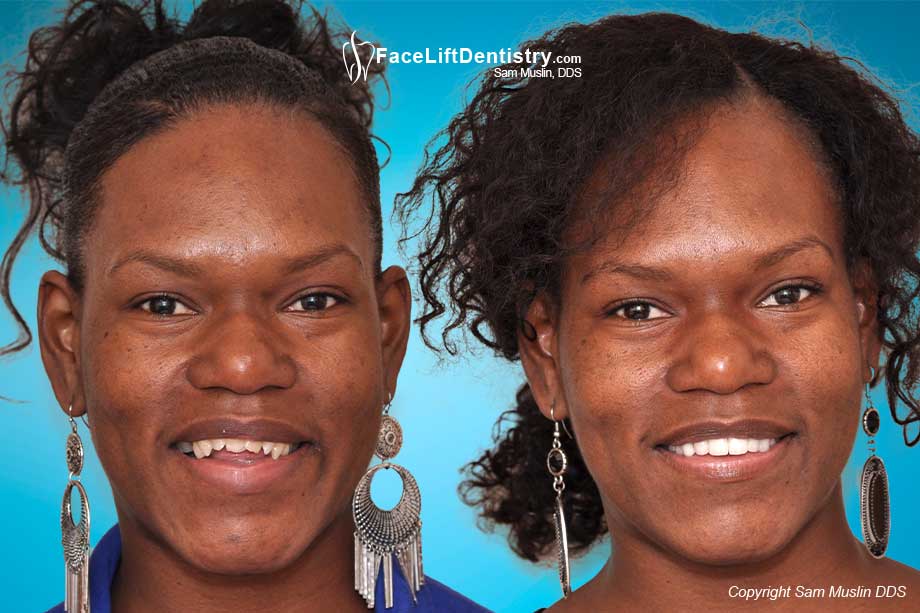 Before and After Open Bite Treatment: This patient speaks clearly because her teeth are in the right positions and the shape of her upper jaw is now coordinated with the shape of the lower teeth.
She no longer has an "open bite".
Crooked Teeth & Braces Alternative
This patient has an open bite, crooked teeth, teeth gaps and teeth that have size and shape deformities. To correct the bite she could wear braces for a couple of years but braces cannot improve the color of her teeth nor the shape of her teeth. She absolutely did not want braces and wanted her crooked teeth looking straight with a treatment plan that is an alternative to braces.
Porcelain Veneers
Porcelain veneers could be utilized but the results could not be as good as with the new high tech porcelain crowns. The new high tech porcelain crowns are very translucent and natural looking and are very strong. Porcelain crowns do not break very easily and when a patient has an open bite and crooked teeth, porcelain crowns can get the best cosmetic dentistry results. (Read more about Adult Cross-Bite Treatment with Porcelain Veneers.)
This patient wanted great cosmetics and understood that her teeth would be ground down but the best way to make sure that the health of the patient is not sacrificed, the porcelain crowns were made with meticulous detail with perfect fits. When a porcelain crown gets a perfect fit, the health of the teeth remains intact.
This patient could have had porcelain crowns done by her insurance dentist for a lot less money, but as she said, "Hey, I only want to do this once and I want it done right so I picked the best cosmetic dentist in Los Angeles, period"!
Bite Correction Treatment Options
Frequently Asked Questions
Page updated on
Testimonial: JawTrac® Bite Correction and Amelogenesis Imperfecta Treatment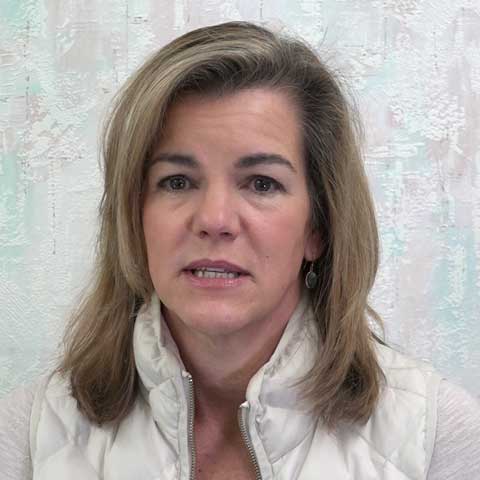 "Last night was the first time in his life that he chewed food on his back teeth. It was an incredible experience. Having his bite corrected changed his life. Were thrilled that this transformation has happened for him. It's going to be the start of a lot of great things for him." Read more.
- 19 Year Old Bite Correction Patient's Mother
From Texas
Testimonial: Open Bite Correction with Non-Surgical Face Lift Dentistry®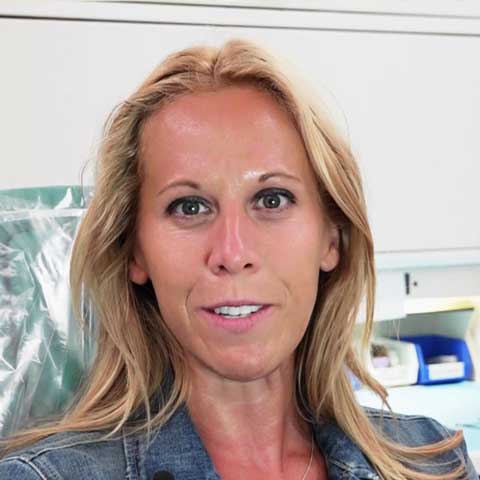 " My overall experience here has been wonderful. In a very short period of time going from a horrible bite and a lot of pain to having a wonderful smile, no pain, no surgery and no healing time from a surgery. I'm very happy and would definitely recommend Dr. Sam Muslin to anyone." Read more.
- Open-Bite Correction Patient
From Pennsylvania
Testimonial: Bad Bite and Facial Collapse Treated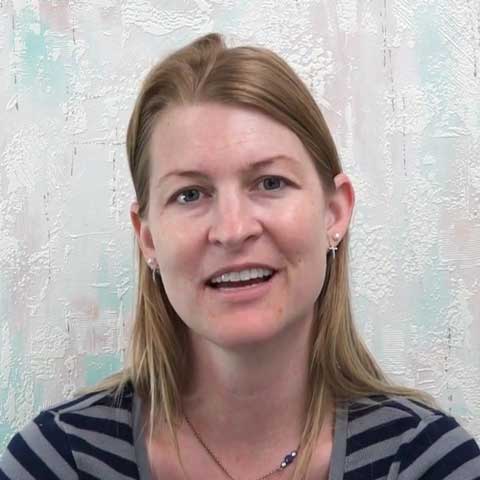 " I haven't even hit 40 and I've been worrying about the Aging of the process. I don't think any other dentist knows how to fix your bite, fix your smile without any pain. My experience has been fabulous and I'm really happy and I came to the right dentist." Read more.
- Bite Correction and Anti-Aging Dentistry Patient
From California