Pretty People with Perfectly Imperfect Teeth
---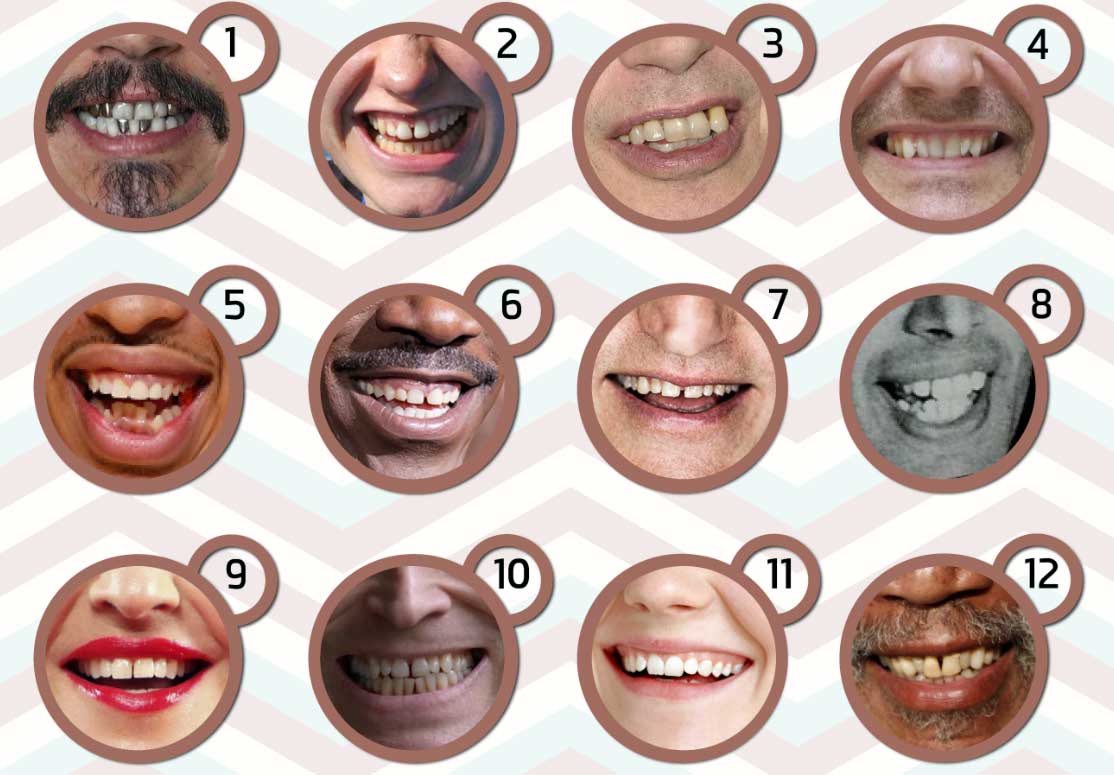 When looking in from the depths of dental denial, we in the plebeian realm often look at the perfectly straight, perfectly white, perfectly perfect celebrity teeth of the stars in envy. We wonder to ourselves, "How do celebrities have perfect teeth?"
The answer is simple: They don't.
Yes, the perfectly sparkling chops of Hollywood don't really reflect the real world; however, there are plenty of celebrities with bad teeth out there, many of whom have made the conscious decision to refuse dental treatment either out of fear or because their usual smiles make them "distinctive." On the other hand, there are quite a few celebrities without teeth who've capped them over the years, and many more still have done extreme dental and orthodontics work to correct their terrible tusks. From overbites to crowding to extreme jaw misalignment, these are some of top celebs with freakish fangs and eye-drawing dentures.
They're still great artists and often still very attractive. But it's good to know that these famous faces struggle with straightening a bad bite, just like the rest of us.
How to embed this infographic in your site:
Click on the text area below;
Right click on the highlited text;
Select "copy" action;
Paste the code in your website!